Sunday Sentiments
is an attempt to record what God has been teaching me and the way in which He does it.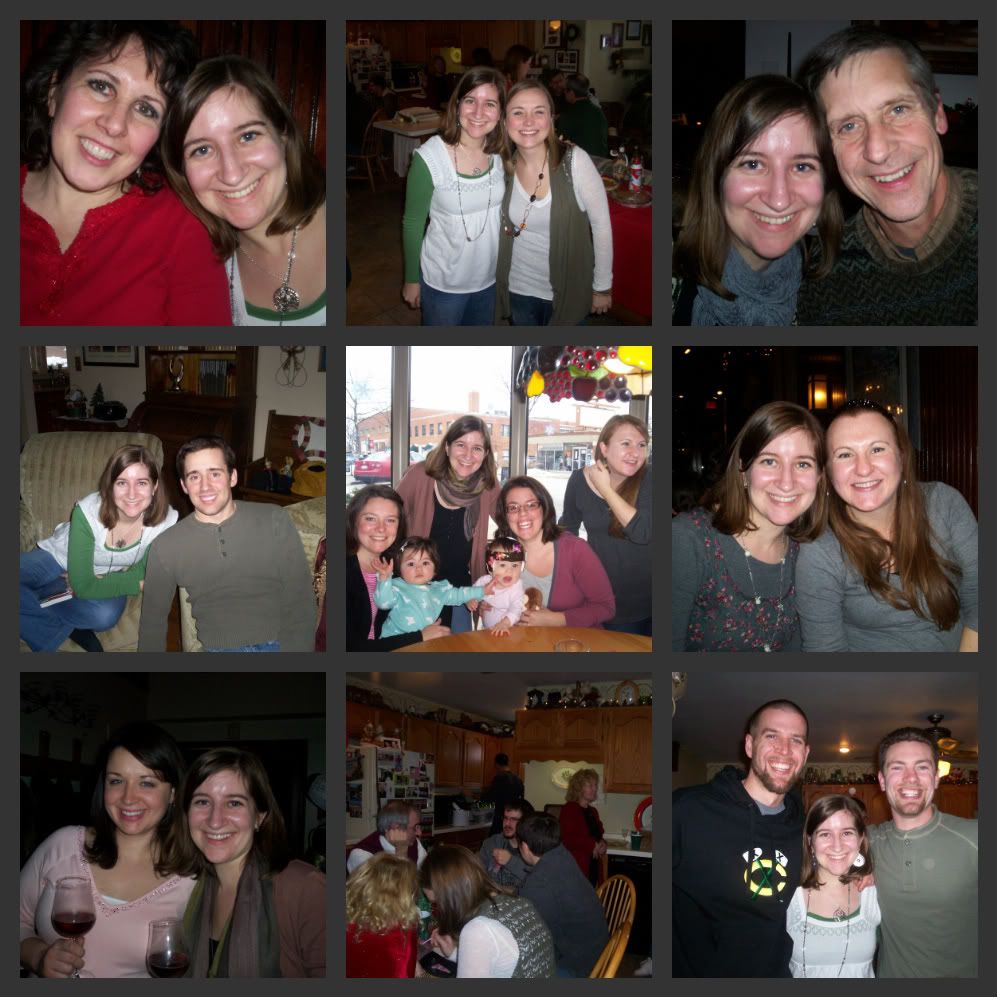 It struck me while I was in my hometown for Christmas that it is a place of belonging. It's no longer my place to live but it'll always be home.
From the delight in people's voices upon my return to spending time with my friends' babies to the comfort of being with the people who know me best, the whole week I sensed my belonging. To be told that I had been missed was just what my heart wanted to hear. To walk in a room and be overwhelmed by the love it contains was just what my heart wanted to experience. I loved catching up with friends and family. I hated not knowing precisely when I'll be back.
Still, I packed up my bags and returned to what is now home. And I know that I belong here too. The belonging is different here. Back home I have a lifetime of history and relationships. Here I am forging them anew.
God is growing me through these times of belonging and interspersing them with the incompleteness that is par for the course of earthly dwelling. Until I am face to face with my Maker, the belonging I sensed over Christmas, the purest love I've known thus far, is just a glimmer of what I'll someday experience.
But for a glimmer? This Christmas was pretty fantastic.